Category:

BBQ and Grilling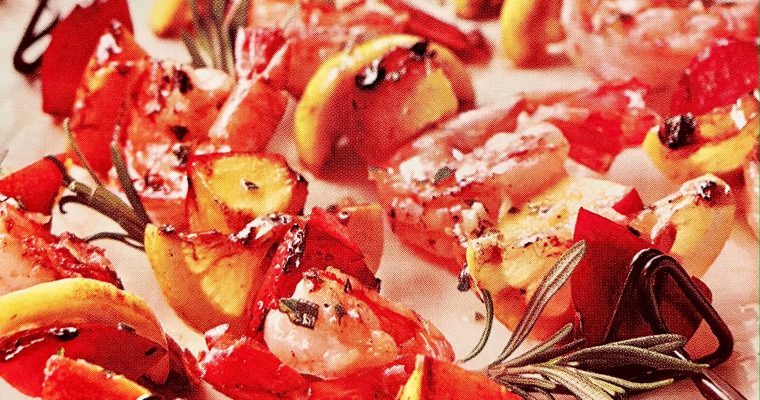 Fresh fruit and succulent grilled shrimp capture the essence of summer in this dish.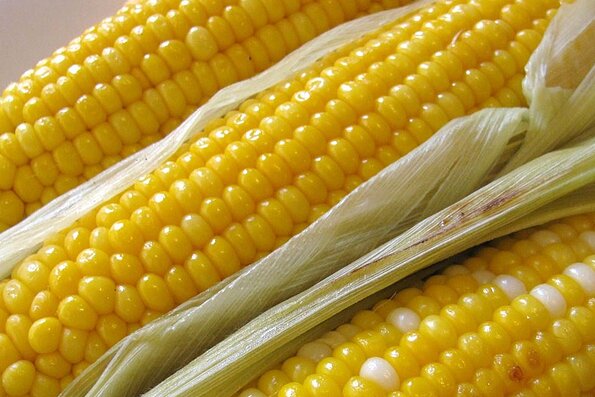 This is an easy method for grilling corn on the cob. The corn will be very tasty and tender.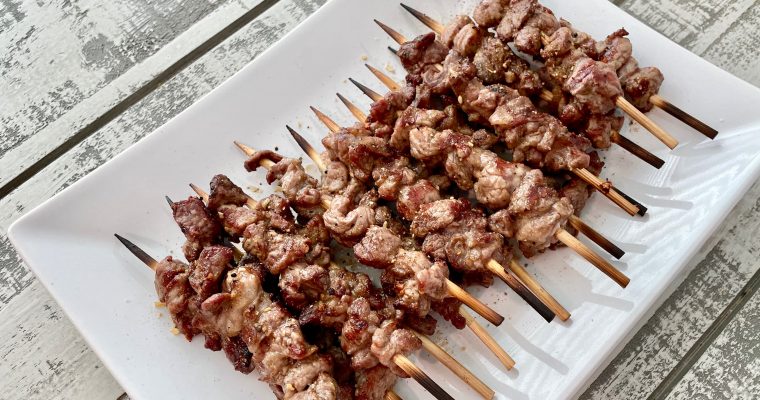 Spicy Lamb skewers over hot coals from a roadside vendor is a classic Beijing street food. Spicy, crispy, fatty lamb skewers with Xinjiang spice is the bomb!