Category:

Snack
Only four ingredients to make these super soft and chocolately Nutella cookies.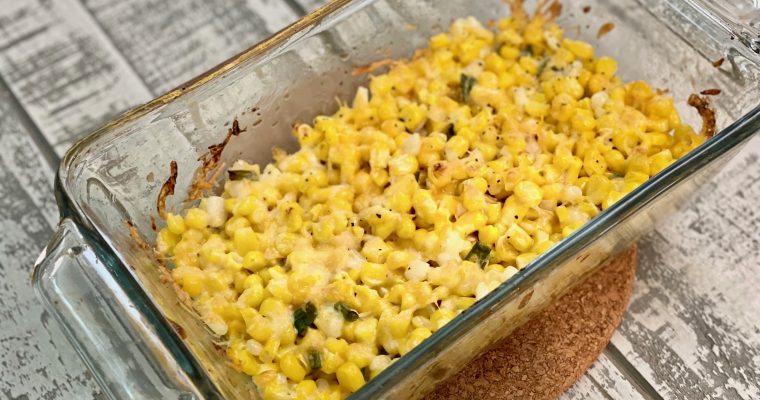 It's a simple and delicious side dish most commonly served and eaten with Korean BBQ. At restaurants it's often made in an insert around the grill right at the table, or brought to the table in a sizzling, bubbling, hot dish. This dish also makes a great dip to be served with tortilla chips or toasted bread.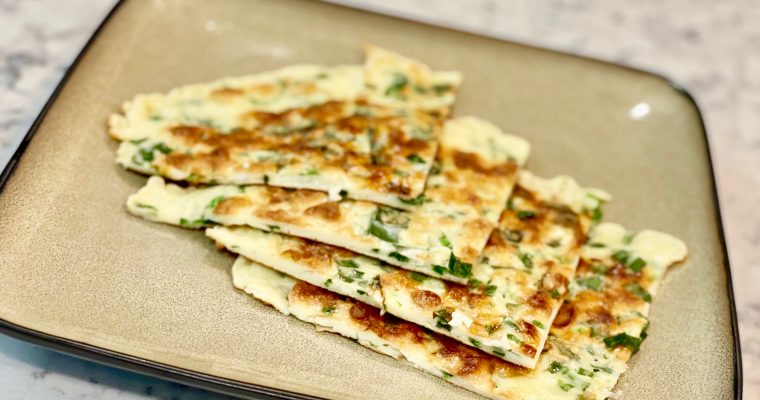 This pancake is very tasty. It's great served for breakfast, light refreshments, side dish for dinner, or a late night supper.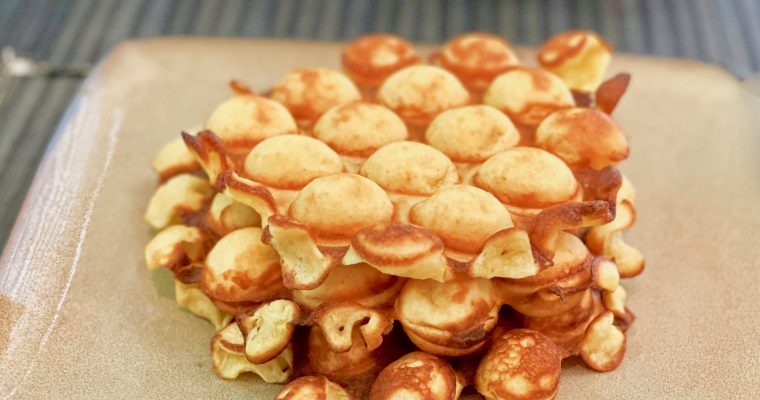 Hong Kong style egg waffle comes in a golden colored honeycomb shaper. It gives one an extraordinary experience when biting on it as it has a distinct texture of having a crispy shell with inner softness.