Category:

Dessert
Only four ingredients to make these super soft and chocolately Nutella cookies.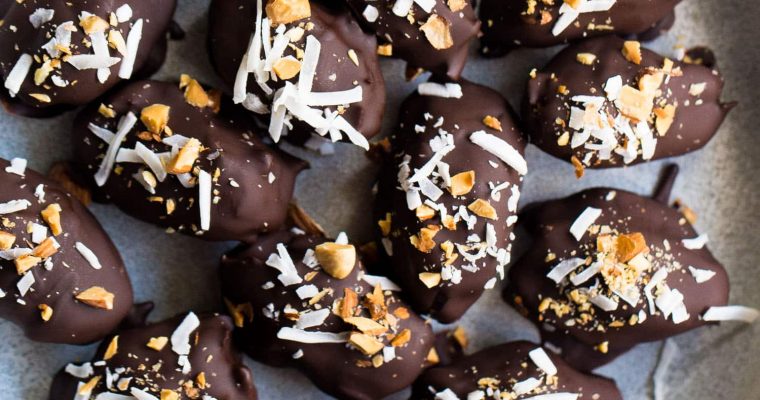 Salted and roasted almonds stuffed inside a date, covered in bitter dark chocolate, and sprinkled with sea salt or coconut chips.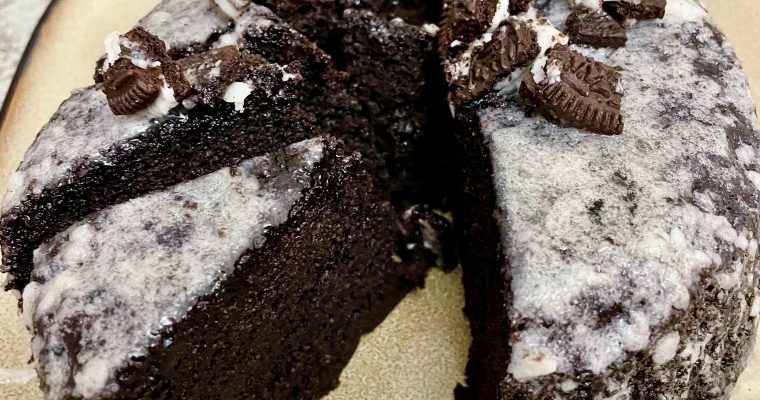 An Oreo Cake recipe that does not require baking and caters to being budget-friendly! It is a guaranteed hit for the whole family.
Ingredients: 2 1/2 cups pitted cherries 1/2 cup vanilla yogurt 2 tablespoons lemon juice 1 teaspoon almond extract 2 tablespoons honey Instructions: Freeze the cherries 30 minutes or until frozen. Place cherries and all ingredients in food processor bowl (or blender); process until smooth. Transfer …